Enter 1060 Brickell Miami Home Page
1060 Brickell Condos for Sale and Rent
See the most up to date inventory for sale and rent at 1060 Brickell Condo. The links below will contain all the available listings with price information for the condos located at 1060 Brickell. The real estate inventory is updated daily.
Click on the links to access detailed information about the condos for sale and apartments for rent at the 1060 Brickell. You will find all the real estate information including: price, real estate taxes, year built, location with map, property floor plan size, photo gallery, request a showing and more.
All 1060 Brickell Condos for SALE
All 1060 Brickell Condos for RENT
1060 Brickell Avenue Miami condos, completed in 2008 have added 570 residences to the Brickell Avenue corridor. With a thirty-five story tower and a sister forty-five story second tower 1060 Brickell Avenue offers unobstructed views of the ever-changing Miami Skyline.
1060 Brickell Miami is being developed by of New York based Extell Management and Investment Company and will have a two story lobby along with 24,000 square feet of retail shops along with a 12 story parking garage. The residences will offer at least fifteen different floor plans ranging in size from 570 sq. ft studios up to 2,500 sq.ft. penthouses.
1060 Brickell Miami is right in the middle of the Brickell Avenue corridor with easy access to neighborhood restaurants, shopping, grocery stores and entertainment. Adjacent to People Mover and Metrorail station it is minutes from Coconut Grove, Coral Gables and South Beach, as well as Miami International Airport and Interstate 95.
1060 Brickell Miami - Aerial

1060 Brickell Miami - Lobby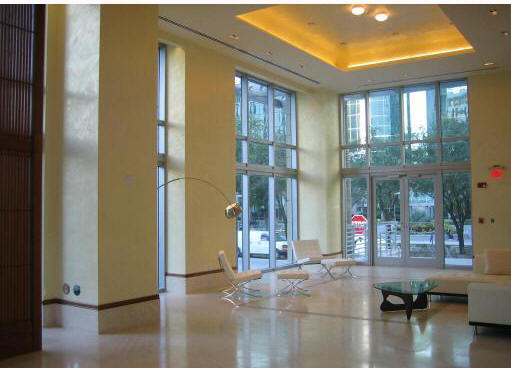 1060 Brickell Miami - Pool Area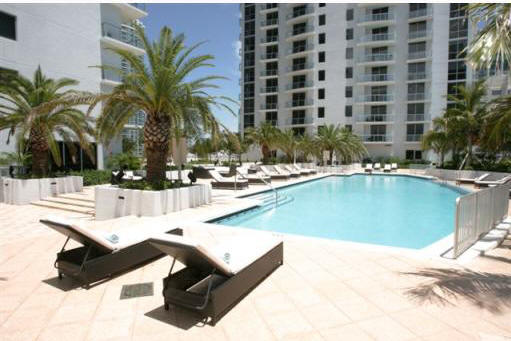 1060 Brickell Miami - Gym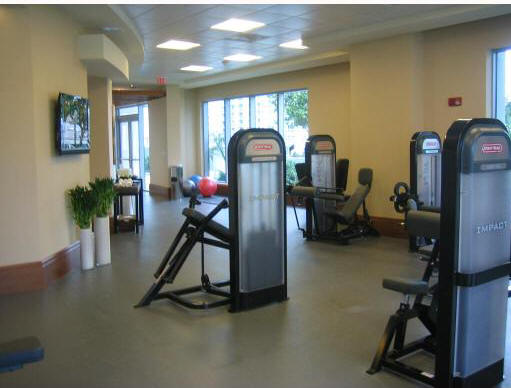 1060 Brickell Miami - Sample View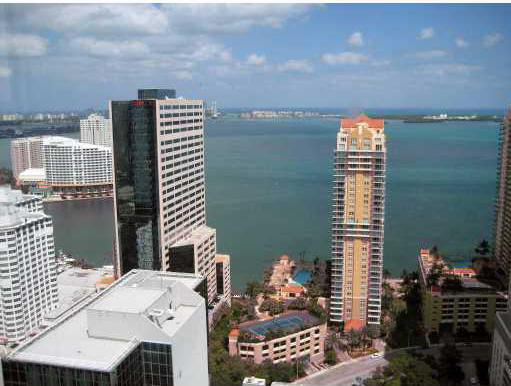 1060 Brickell Miami - Sample Kitchen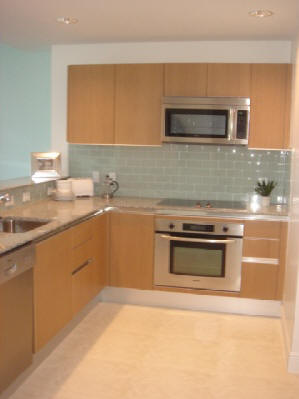 1060 Brickell Miami - Social Room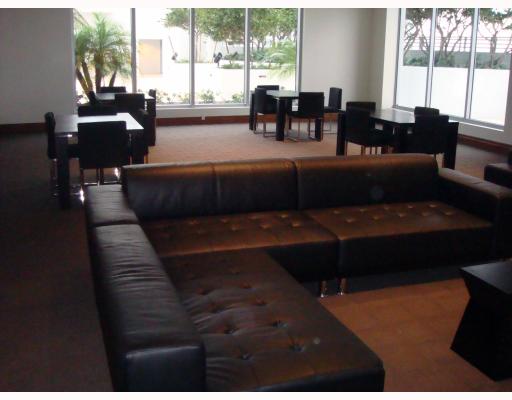 1060 Brickell Miami - Amenities