BUYER INFORMATION
Buying a property can be at me time-consuming experience!
We listen and understand that you have set criteria that a property and neighbor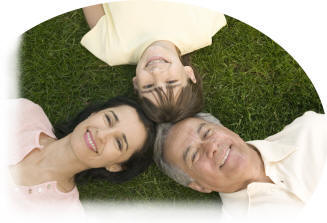 hood need to include and for this reason, we:
Analyze the Market Based on Customer Requirements

Prepare Property Visits Around Customer Schedules

Establishe an Open Communication Relationship

Are Always Available
In doing so, we ensure that the experience is enjoyable and trouble-free.
By concentrating all research efforts based strictly on your needs and requirements, we are able to narrow the search and focus on those properties that better match your criteria.
Helpful Tips when Buying Your home:
Please take a moment to read this helpful document to learn more about:

7 Reasons to Own Your Own Home

5 Reasons You Need a REALTOR

Tips for Finding the Perfect Neighborhood

5 Common First-Time Homebuyer Mistakes

Hidden Home Defects to Watch For

5 Property Tax Questions You Need to Ask

10 Questions to Ask Your Lender

Common Closing Costs for Buyers

...and Much More !
For Additional Real Estate Information:
---

PHILIPPE DIENER LLC
Top Producer


Brown Harris Stevens


2665 South Bayshore Drive, Suite 100, Miami Florida 33133

Mobile: 786.554.3085 • Fax: 305.808.3493 • E-mail: philippediener@dienerproperties.com
Follow Us on Twitter

Send mail to: webmaster with questions or comments about this web site.
Copyright © 2005 - Real Estate Website - By Philippe Diener