Coral Sea View Condos for Sale and Rent
See the most up to date inventory for sale and rent at Coral Sea View. The links below contain all the available listings with price information for the condos located at Coral Sea View. The real estate inventory is updated daily.
Click on the links to access detailed information about the condos for sale and apartments for rent at Coral Sea View. You will find all the real estate information including: price, real estate taxes, year built, location with map, property floor plan size, photo gallery, request a showing and more.
All Coral Sea View Condos for SALE
All Coral Sea View Condos for RENT
The Coral Sea View Condos are located along side Coral way in Miami Florida - Coral Way is a primarily east-west street that begins in downtown Miami, Florida. The eastern terminus is at Brickell Avenue (U.S. Route 1) in the downtown Miami Financial District. It is Southeast 13th Street (SR 972) from Biscayne Boulevard west for one block until it crosses Miami Avenue, where it becomes Southwest 13th Street. It is a 2-lane dual direction main road in downtown Miami from Brickell Avenue until it crosses Broadway (SW 15th Road) and curves to the southwest as is goes under I-95. At this point it becomes a 4-lane divided road (Southwest 3rd Avenue) with many old fichus and banyan trees in its median. This is where the historic scenic drive of Coral Way Miami begins.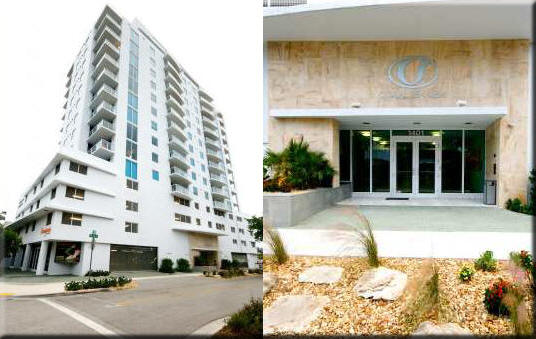 For More Coral Gables Real Estate: Enter Coral Gables Condos Home Page
For More Coral Gables Real Estate: Enter Coral Way Condos Home Page