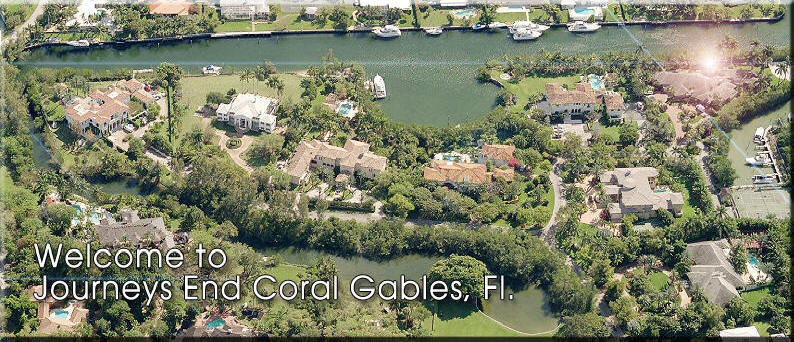 Journeys End Coral Gables
Journeys End Coral Gables Homes for Sale and Rent
See the most up to date inventory of Journeys End Coral Gables homes and real estate for sale and rent. The links below will contain all the available listings with price information for the homes located at Journeys End in Coral Gables. The real estate inventory is updated daily.
Click on the links to access detailed information about the homes for sale and rent at Journeys End Coral Gables. You will find all the real estate information including: price, real estate taxes, year built, location with map, property floor plan size, photo gallery, request a showing and more.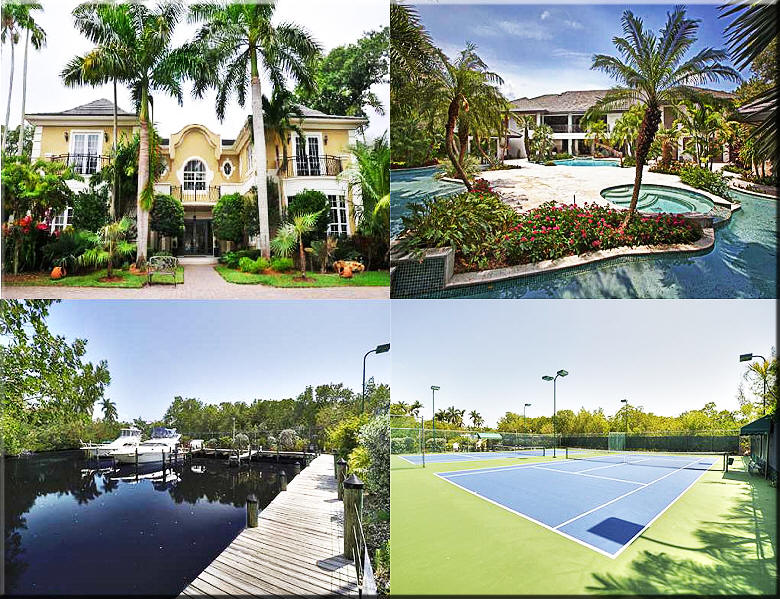 Journeys End Coral Gables Real Estate is a hidden gem within South Florida
About Journeys End Coral Gables Homes and Real Estate in Florida
If you are looking for Coral Gables high-rise condos or a Coral Gables single family home to buy or to sell in Journeys End Coral Gables real estate, our website will provide you with the most up-to-date real estate Journeys End Coral Gables MLS listings information in South Florida and many other luxury area developments in Coral Gables. For your convenience, if you narrowed down your real estate search to particular city or neighborhood, try our new search feature with the selected luxury real estate developments by city name.
Journeys End is a family gated community right off of Old Cutler Road. This tropical neighborhood features private and luxurious homes. Several homes are located on the waterway and feature expansive and lushly landscaped lots. There is access to Biscayne Bay.

View Journeys End Coral Gables in a larger map
Selling your Journeys End Coral Gables Home? Contact Journeys End Coral Gables real estate area specialist for a free and without obligation market analysis on your real estate property. Also find out the numerous advantages of listing your home with the Journeys End Coral Gables real estate specialist and the benefits it offers to feature your Journeys End real estate home on this site.
Location Journeys End Coral Gables, Florida 33156

View Journeys End Coral Gables in a larger map