Ten Museum Park is the revolutionary evolution of spa living, offering signature spa amenities and superb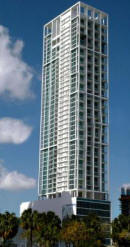 service in a consummate lifestyle experience. Ten Museum Park soars above Miami's sparkling waters and lush islands, a slender 50-story crystalline tower of dramatic proportion, conceived by international award winning architectural visionary Chad Oppenheim, emerges from the vibrant skyline.
Perhaps the most talked about condo in South Florida, Ten Museum Park's brilliant architectural design and lavish amenities and features have earned it a reputation as one of the top luxury condos in Miami. Ten Museum Park's location is ideal; it is on Biscayne Bay just south of the Miami River.
Ten Museum Park provides a variety of services to their residents like 24-hour valet and security, eight infinity edge pools, office space, two lap pools, four plunge pools, garden and V.I.P access to local hotspots.
TEN MUSEUM PARK is the fulcrum of everything pleasurable about Miami. Every moment-- from the private spa environments in each residence to the sky garden with multiple pools and pavilions, and the 12 rooftop vitality pools for the penthouses and tower suites, has been conceived of to revolutionize the way we live and dream."
Ten Museum Park Condo - Street View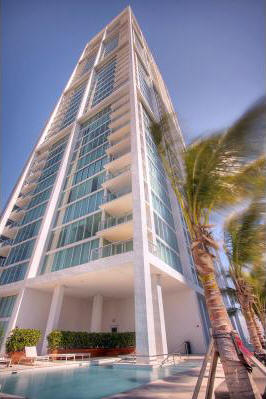 Ten Museum Park Condo - Pool Area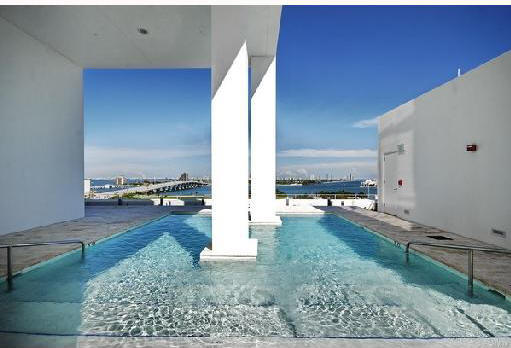 Ten Museum Park Condo - Gym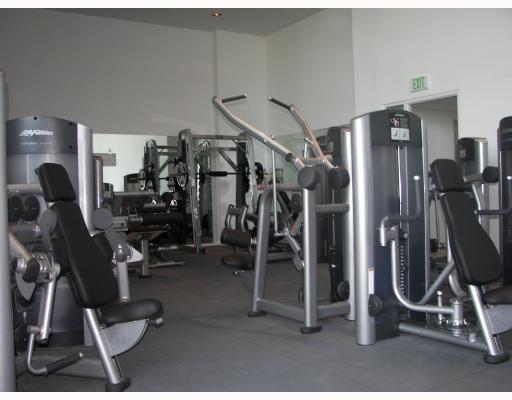 Ten Museum Park Condo - Sample Loft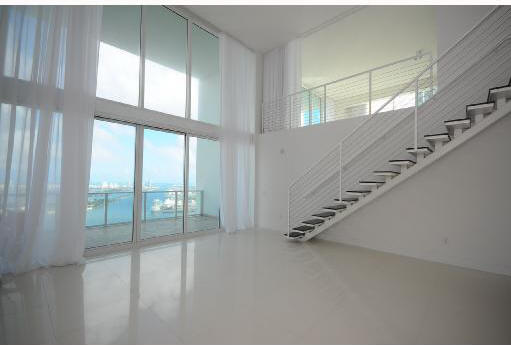 Ten Museum Park Condo - Sample Loft Shower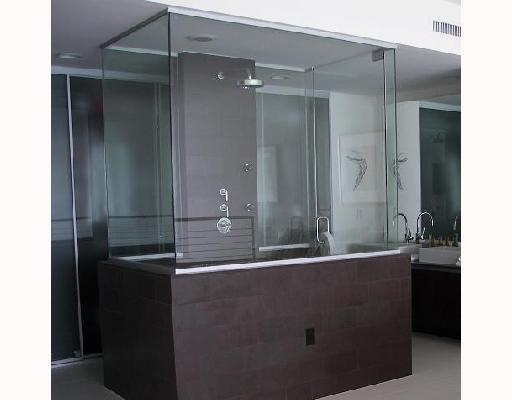 Ten Museum Park Condo - Amenities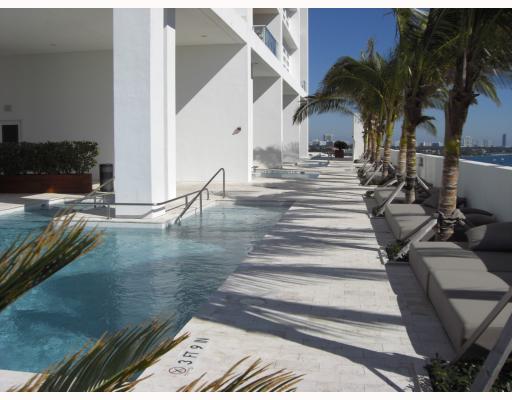 Ten Museum Park Condo