Enter Website: Two Tequesta Point Condo Home Page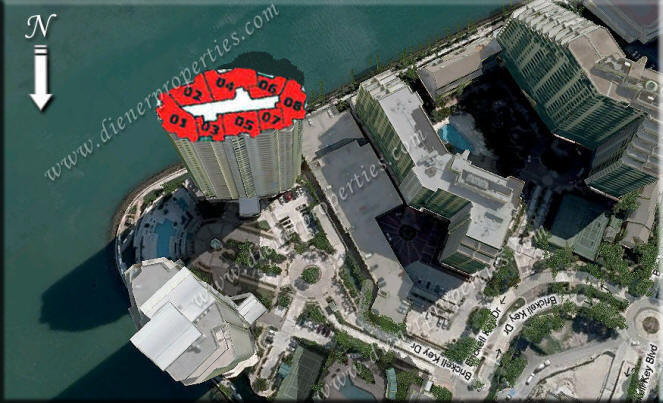 Two Tequesta Point CONDO FLOOR PLANS

Please click on floor plan to download JPG
Depending on condo floor level sq.ft might vary by a few sq.ft.

MODEL PLAN
BED / BATH
SQ.FT. AREAS
UNIT LOCATION
DOWNLOAD
JPG
LINE 01
3 Bed 2.5 Baths
Living Area: 2,213 S.F.
Terrace Area: 418 S.F.
Total Area: 2,631 S.F.

Download JPG
UNIT 201-301
1 Bed 2.5 Baths

Download JPG
LINE 02
2 Bed + 2.5 Baths
Living Area: 1,709 S.F.
Terrace Area: 163 S.F.
Total Area: 1,872 S.F.

Download JPG
LINE 03
1 Bed + 1.5 Baths
Living Area: 959 S.F.
Terrace Area: 124 S.F.
Total Area: 1,063 S.F.

Download JPG
LINE 04
3 Bed + 2.5 Baths
Living Area: 2,520 S.F.
Terrace Area: 280 S.F.
Total Area: 2,800 S.F.

Download JPG
LINE 05
2 Bed + 2.5 Baths
Living Area: 1,540 S.F.
Terrace Area: 283 S.F.
Total Area: 1,823 S.F.

Download JPG
LINE 06
1 Bed + 2 Baths
+ Den
Living Area: 1,317 S.F.
Terrace Area: 175 S.F.
Total Area: 1,492 S.F

Download JPG
LINE 07
1 Bed + 1.5 Baths
Living Area: 907 S.F.
Terrace Area: 114 S.F.
Total Area: 1,021 S.F

Download JPG
LINE 08
1 Bed + 2 Baths
+ Den
Living Area: 1,781 S.F.
Terrace Area: 418 S.F.
Total Area: 2,199 S.F

Download JPG
Additional information about Two Tequesta Point
The Two Tequesta Point condominium is located at 848 Brickell Key Drive on Brickell Key near Brickell Avenue and Downtown Miami.
Community: Brickell Key
Architect: J.Scott Architecture
Views: Bayfront
Year Built: 1999
Number of Floors: 40
Number of units: 269
Sq. Ft. range: 907 - 5,097
Beds: 1-5
Baths: 1-5
Two Tequesta Point Brickell Key Condos for Sale and Rent
See the most up to date inventory for sale and rent at Two Tequesta Point Brickell Key Condo. The links above will contain all the available listings with price information for the condos located at Two Tequesta Point Brickell Key. The real estate inventory is updated daily.
Click on the links to access detailed information about the condos for sale and apartments for rent at the Two Tequesta Point Brickell Key. You will find all the real estate information including: price, real estate taxes, year built, location with map, property floor plan size, photo gallery, request a showing and more.
The Two Tequesta Point Condo Location

View Two Tequesta Point Miami in a larger map