MIAMI CONDO MARKET REPORT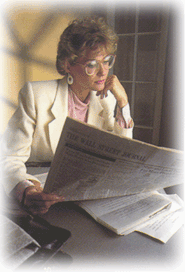 National and County-wide news sources are slow and do not accurately represent what is happening in our local Miami Condo market. It's important to stay informed about conditions impacting your local neighborhood!
Attached you will find weekly reports that cover the Miami condo market within the zip codes of 33129, 33130 and 33131.
We hope you find it useful. These condo market reports are updated weekly so you can be "ahead of the curve" as to the direction the housing market is headed.
If you are interested in other condo or single family home markets, please do not hesitate to contact us. Thank you for visiting www.dienerproperties.com