About Star Island Miami Homes and Real Estate in Florida
Star Island Miami is an oval-shaped artificial island in Biscayne Bay, within the City of Miami Beach, Florida, United States. It is south of the Venetian Islands and just east of Palm Island Miami and Hibiscus Island Miami. Star Island Miami was created by Carl Fisher, co-founder of Miami Beach, and completed in 1922 by the Army Corps of Engineers by dredging sand. It is connected to the MacArthur Causeway and the rest of Miami Beach by Bridge Road. There are only 35 home sites on the Star island Miami.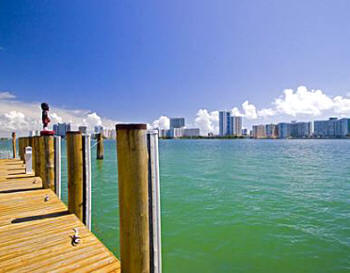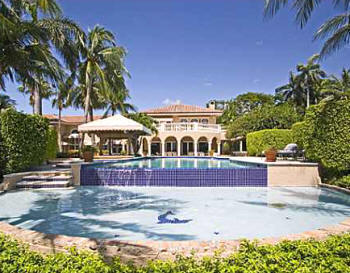 Though it is a public neighborhood, Star Island Miami has a guard house at its entrance, giving it the illusion of being an exclusive, private area. However, anyone can enter after stopping at the gate. The island has been the home of many wealthy residents, including celebrities, since its creation. Shaquille O'Neal, Lenny Kravitz, Will Smith, Gloria Estefan, Rosie O'Donnell, Madonna, Alex Rodriguez, P.Diddy, and Sylvester Stallone have owned property on Star Island. In a 1979 trial, prosecutors alleged that members of the Ethiopian Zion Coptic Church based a marijuana smuggling ring on the island, in the house now owned by O'Donnell. Some scenes in the 1994 movie The Specialist were filmed there.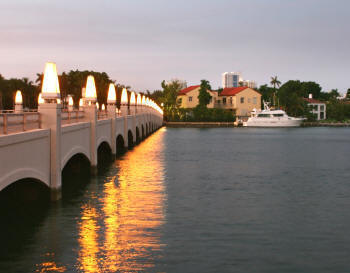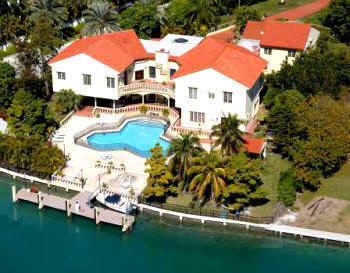 Star Island Miami Homes and Real Estate is a hidden gem in South Florida