ENTER THE NEVIS CONDO HOME PAGE
The Nevis Coral Gables Description

The Nevis, situated just east of Coral Gables, offers comfortable and affordable residences at a convenient, in-town location. With only 41 units, The Nevis is a boutique condominium building with low ongoing maintenance costs. Revel in the best urban living has to offer. Live just minutes from the best shopping, dining, theatre, and entertainment in Miami. NEVIS is located at close proximity to the heart of Coral Gables, which boasts the finest restaurants and retail stores in the United States including… Miracle Mile, Merrick Place, Coconut Grove, Sunset Shops. NEVIS is located 15 minutes from Miami Beach, Miami International Airport, Downtown Miami, the Port of Miami, the Metrorail and all major roadways.
The Nevis Coral Gables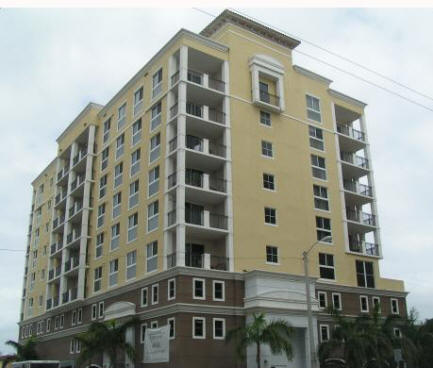 Residences CONDO FLOOR PLANS
Please click on floor plan to download JPG
MODEL PLAN
BED / BATH
DOWNLOAD
JPG
The Nevis Miami

Model: A2
2 Bed 2 Bath

Download JPG
The Nevis Miami

Model: A-PH
2 Bed 2 Bath

Download JPG
The Nevis Miami

Model: B-PH
1 Bed 1.5 Bath

Download JPG
The Nevis Miami

Model: C1
1 Bed 1 Bath

Download JPG
The Nevis Miami

Model: D
1 Bed 1 Bath

Download JPG
The Nevis Miami

Model: E
2 Bed 2 Bath

Download JPG
The Nevis Miami

Model: E1
2 Bed 2 Bath

Download JPG
The Nevis Miami

Model: E-PH
2 Bed 2 Bath

Download JPG
The Nevis Miami

Model: F
1 Bed 1 Bath

Download JPG
The Nevis Miami

Model: G
2 Bed 2 Bath

Download JPG
The Nevis Miami

Model: G-PH
2 Bed 2 Bath

Download JPG
About the The Nevis Miami Condo in Florida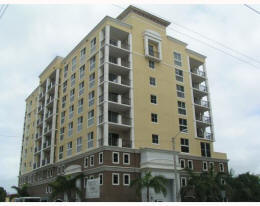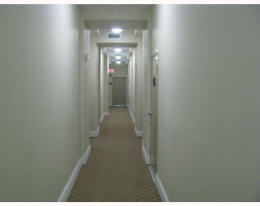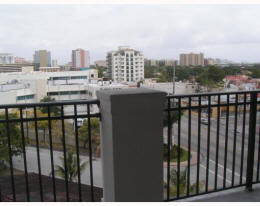 Map Location for Nevis Coral Gables Florida

View The Nevis Condo Coral Gables in a larger map